Photos (c) Fox and NGC
Photo (c) Fox and NGC
Neil deGrasse Tyson
, also a renowned astrophysicist, will be hosting the series.
Chico Garcia hosting the launch of the new NGC pod on Mind Museum and the advance screening of Cosmos: A Space-Time Odyssey
Ms. Maria Isabel Garcia, curator of Mind Museum
Mr. Jude Turcuato, General Manager for Fox PH
I love how stellar the screen looks.
The geek in me can't help but see the resemblance to Rassilon's seal (also known as The Seal of The High Council) from the British TV show Doctor Who.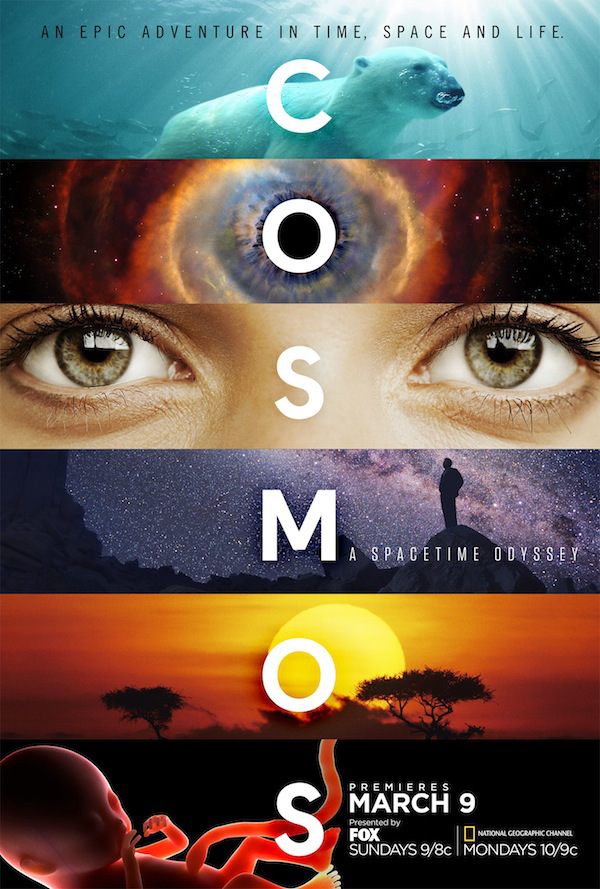 Photo not mine. Retrieved from http://advancescreenings.com/img/posters/c/cosmos_a_spacetime_odyssey.jpg